Andrew B. Veglio di Castelletto
BSc Eng (Hons), MBA (Hons)
After four years as a management and financial consultant with the South African affiliate of Deloitte & Touche, Andrew joined Allan Gray Investment Counsel in 1986, working as an advisor on global equities, with a view to establishing the UK office of PosAlpha Investment Advisory Ltd (now Orbis Investment Advisory Ltd). Andrew relocated to the UK in early 1988 as Global Advisor and Director of the predecessor firm to Orbis Investment Advisory Ltd and, with Allan Gray, established the firm in its London offices. In 1993 Andrew was appointed Managing Director of Orbis Investment Management (UK) Ltd. He resigned from the Orbis group with a view to establishing Vantage Investment Advisory Limited in 1995. In 2008 Andrew became CEO of Vantage Investment Management Limited.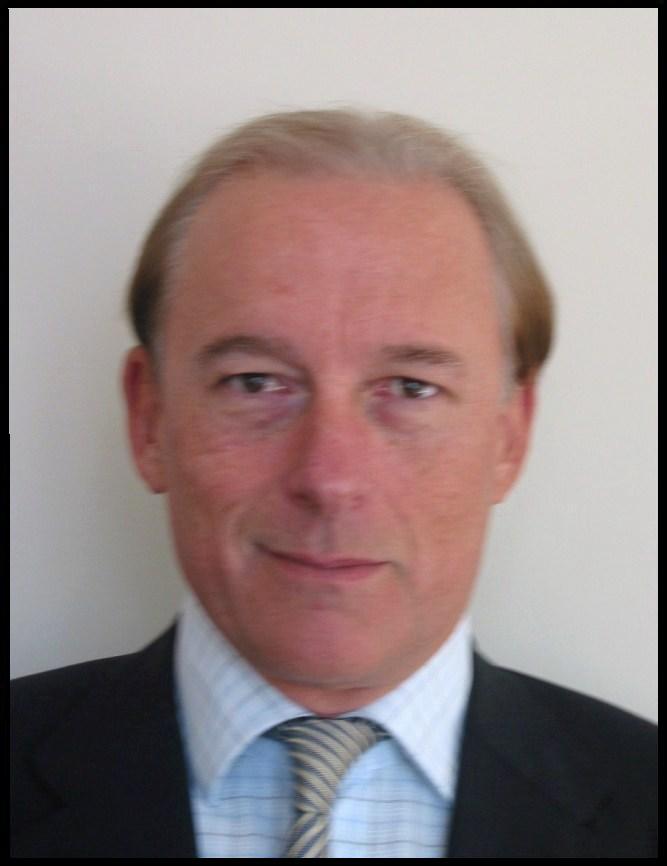 Christopher D. Corrigan
B Ec. ANU
After 7 years in investment research and fund management with Australian stockbroker Ord Minnett and then affiliated investment bank Bankers Trust Australia, Chris was appointed Director of Investment Management in 1974 and Managing Director of Bankers Trust Australia in 1979. He was appointed Managing Director, Asia Pacific Region for Bankers Trust in 1985 during which he spent 6 years in Hong Kong and Tokyo. In 1990 Chris sponsored the formation of a development capital business which was to become Patrick Corporation, the leading Australian transport and logistics company, with an enterprise value of some A$9 billion in 2006.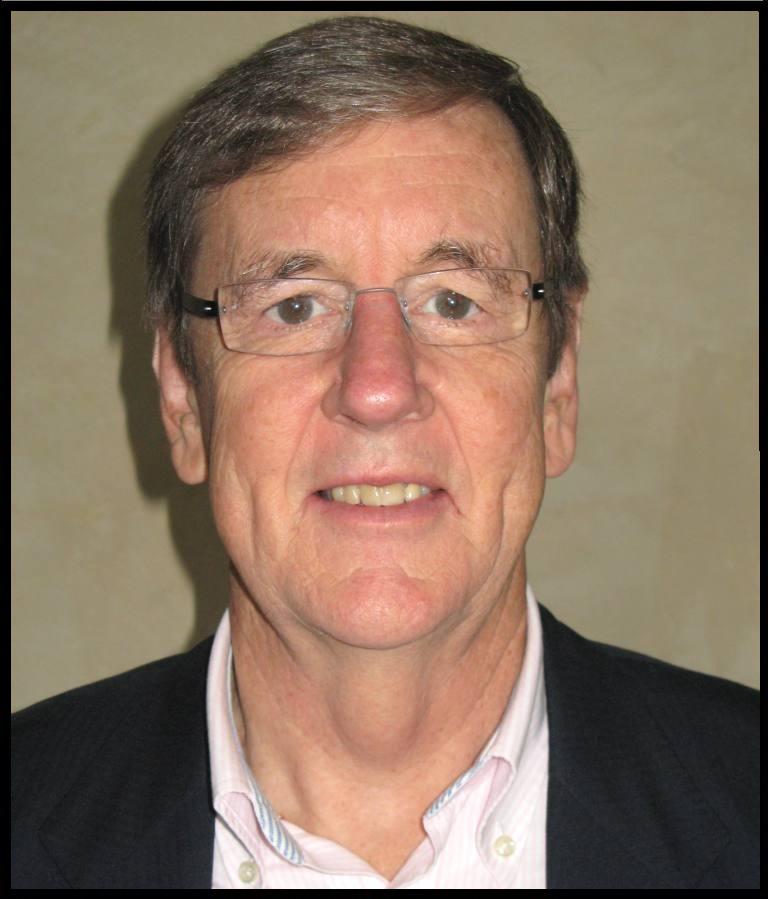 Ian Lambert
BA (Hons), ACA
Ian graduated from the University of Kent in 1990. He lives in Jersey and is a Partner & Founder of Altair Partners which provides independent directors to offshore funds and regulated entities. He sits on the board of a number of leading private equity and venture capital funds. He graduated in Accounting / Law at the University of Kent and qualified as a chartered accountant with Coopers & Lybrand. He has worked in the financial services industry in Jersey for 33 years and was CEO of Mourant International Finance Administration (MIFA) one of the world's largest independent fund administrators between 2006 and 2010 and then Senior Vice President at State Street Global Services, which acquired MIFA in 2010.