Andrew B. Veglio di Castelletto – CEO & Director, VIML
BSc Eng (Hons), MBA (Hons)
After four years as a management and financial consultant with the South African affiliate of Deloitte & Touche, Andrew joined Allan Gray Investment Counsel in 1986, working as an advisor on global equities, with a view to establishing the UK office of PosAlpha Investment Advisory Ltd (now Orbis Investment Advisory Ltd). Andrew relocated to the UK in early 1988 as Global Advisor and Director of the predecessor firm to Orbis Investment Advisory Ltd and, with Allan Gray, established the firm in its London offices. In 1993 Andrew was appointed Managing Director of Orbis Investment Management (UK) Ltd. He resigned from the Orbis group with a view to establishing Vantage Investment Advisory Limited in 1995. In 2008 Andrew became CEO of Vantage Investment Management Limited.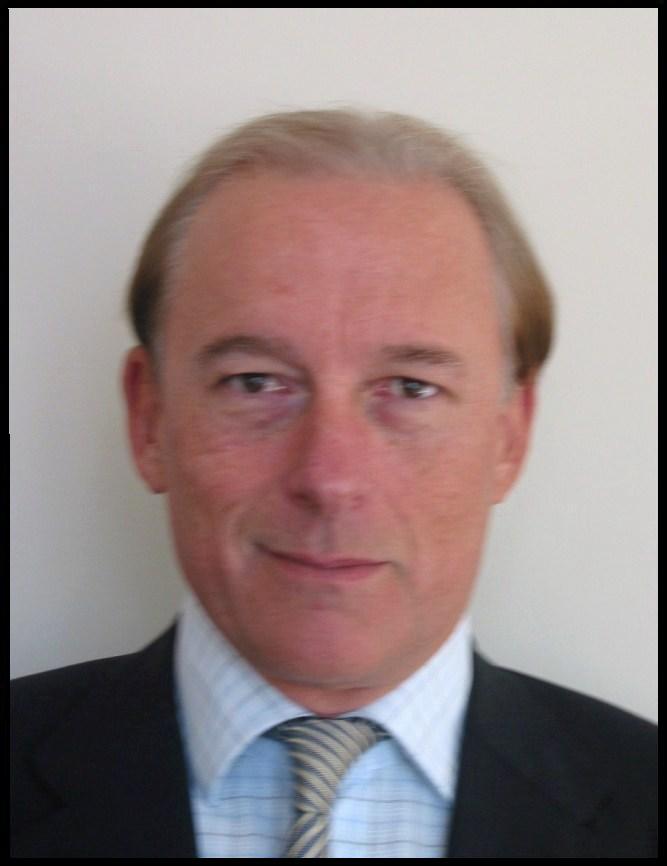 Ben Lim – Non-Executive Director, VIML
FCA, TEP
Ben Lim is the Chief Executive Officer of Intercontinental Trust Ltd. He has been actively involved in the Mauritius international financial services sector since its inception in the early 1990's and has played a decisive role in the Global Business legal and regulatory reform process in Mauritius. He has a great deal of experience in international tax planning and until April 2000, he was an international tax and offshore services partner at De Chazal Du Mee. Ben Lim studied at the Westminster University, London and afterwards qualified as a fellow of the Institute of Chartered Accountants in England & Wales. Ben was appointed Non-Executive Director of Vantage Investment Management Limited in 2009.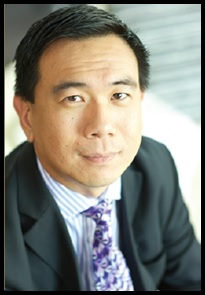 Ashfaaq Aboobaker – Trading, VIML
BSc, MSc, DESS, MS Finance

Ashfaaq graduated from the University of Paris 7 with a BSc and an MSc in Physics. He then completed a DESS in Finance from the University of Paris 6 and a specialized Master in Finance from the Ecole Superieure de Commerce de Paris. After completing his studies he worked for Superfund asset management in Mauritius from 2005 to 2010, latterly as a senior trader. He joined Vantage Investment Management Ltd as a trader in 2011.