Simon Brewer – CEO & Director, VIAL
BSc Econ, London School of Economics, Advanced Management Programme, INSEAD (1998)
After graduating in 1985, Simon joined Citibank Private Bank where he became a portfolio manager running multi asset class portfolios. He joined Morgan Stanley in 1989 and remained there until May 2006. During his tenure he managed assets on behalf of families and charities and created and ran the award-winning Global Balanced Portfolio. He was a Managing Director, the Chief Investment Officer of the European private wealth management business and Chairman of their European Asset Allocation committee. Simon joined Vantage Investment Advisory Limited in 2006, as their C.E.O. He is also a Governor of Clifton College and Chairman of the Clifton College Development Trust. He was also an associate trustee of the Great Ormond Street Hospital and sat on their investment committee.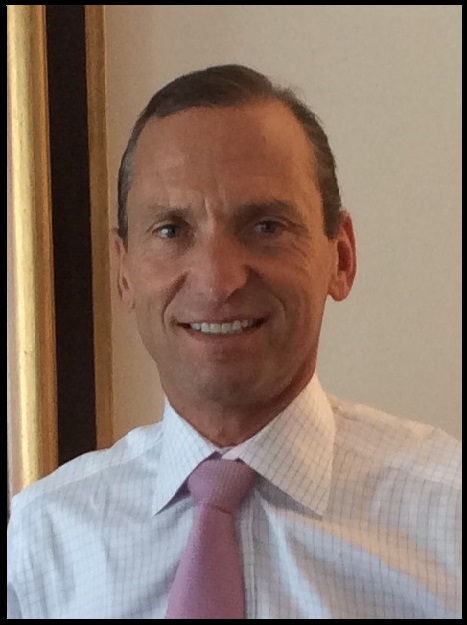 Charles Scott – Director, VIAL
MA Jurisprudence, Oxon (1979)
Charles started his career in corporate finance with Wood Gundy in Toronto. He joined Morgan Stanley in US equity sales in 1985, and became Head of Equity Sales, Europe, in 1993. He became Director of European Equity Research in 1995, and Head of Institutional Client Services in 2001. He was made Chief Operating Officer of Morgan Stanley UK in 2006, and left the Firm in 2007. Charles was made a Managing Director of Morgan Stanley in 1994, and served as a Trustee of the Morgan Stanley International Foundation from 1992-2007, holding the position of Chairman from 1993-2000. In addition to his role with Vantage Investment Advisory, Charles serves on a number of Polar Capital Fund Boards, and is a Managing Director of Imprimatur Capital Limited.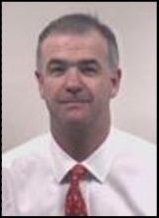 Yu Wang – Systems Developer, VIAL
BSc, MSc, PhD
Yu graduated from Tsinghua University in 2003 with a BSc and MSc in Electronics Engineering. He then worked as a software developer at Bell Labs, Lucent China, before studying for his PhD at the University of Essex. Yu obtained his PhD in Electronic Systems Engineering in 2009 and joined Vantage Investment Advisory as a systems developer in May 2010.